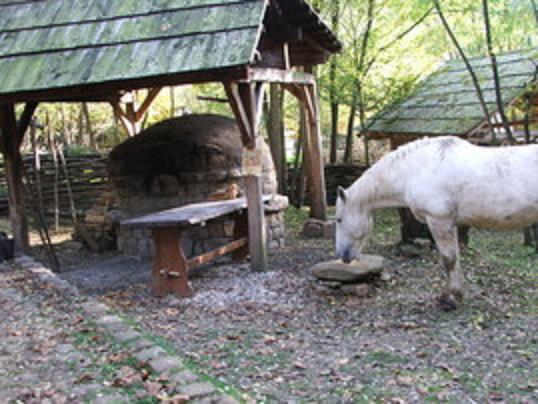 The theme of the event is the 100 years war and, more precisely, the period extending from 1360 to 1420.
Date of the event: WIP
Installation possible from Thursday or Friday before the event's week end (installation also possible on Saturday before opening to the public)
Disassembly possible from the Sunday after the departure of the public as possible until Tuesday.
Conditions of participation:
- The participating troops must comply with specifications sufficiently precise in terms of costumes and equipment. period 1360-1420
- Each participating group will have to be selected by the Mesnie Enguerran.(please don't hesitate to contact us )
- We are not able to provide funding for troops nor their defrayal.
However, we are able to provide them with the following advantages:
# free tour of the museum of the Noyonais (with beautiful chests of thirteenth and fourteenth centuries) on Friday,
# Guided tour of the cathedral (where one can observe a remarkable medieval cabinet) on Friday,
# Medieval banquet (lamb on the spit and pig meat, subject to the sheep) on Saturday evening
# Free and supervised by specialists in a course of tree-course (depending of the meteo, of course) onFriday
# A totally closed and secured place at night
# Provision of a toilet block (showers, toilets)
# Wood, straw and drinking water are provided free of charge (of course) for the troops
# Animations for the groups during moments without public
Admin




Messages

: 101


Date d'inscription

: 04/10/2012




---
Permission de ce forum:
Vous
ne pouvez pas
répondre aux sujets dans ce forum